Rental of reception equipment
Capitals
Stretch tents
Tables
Chairs

Dordogne, Gironde, Lot, Lot and Garonne,
Corrèze and all of New Aquitaine

Rental of reception equipment
Capitals
Stretch tents
Tables
Chairs

Dordogne, Gironde, Lot, Lot and Garonne,
Corrèze and all of New Aquitaine

Rental of reception equipment
Capitals
Stretch tents
Tables
Chairs

Dordogne, Gironde, Lot, Lot and Garonne,
Corrèze and all of New Aquitaine

Rental of reception equipment
Capitals
Stretch tents
Tables
Chairs

Dordogne, Gironde, Lot, Lot and Garonne,
Corrèze and all of New Aquitaine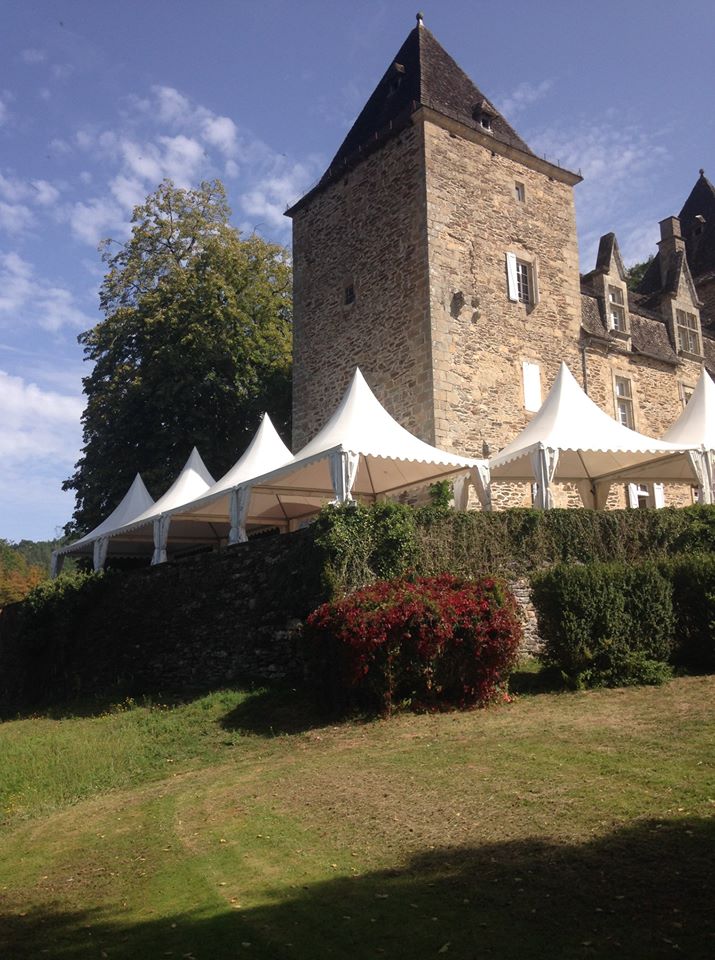 Capitals in Périgord
Dordogne, Gironde, Lot, Lot et Garonne, Corrèze and all of Nouvelle Aquitaine
Located not far from Bergerac, Chapiteaux en Périgord rents reception equipment for all occasions of life: Wedding, Baptism, Communion, Birthday, Garden Party, Company reception, etc. We offer solutions tailored to your needs! Our marquees are all modular, heated or air conditioned if necessary. We can also provide accessories: tables, chairs, amenities, etc. The marquees are assembled and disassembled by us. Lighting of structures is also included in our prices.
Our services :
Rental of marquees, tents, etc.
Exhibition room to view the equipment (tables, chairs, chair covers, etc.)
Site lighting (park, house, castle)
Trendy DJ suggestion
Proposal of wonderful rental sites
Themed aperitifs with musical groups
Provision of a catering guide
Rental of plants for decoration (wall of plants)
We operate in the Dordogne Périgord, Bordeaux and all of Gironde sectors, as well as all the surrounding sectors and departments.
Led by passionate professionals, our team is committed to making your dream come true.

Address
37 avenue de Bergerac
24680 Lamonzie Saint Martin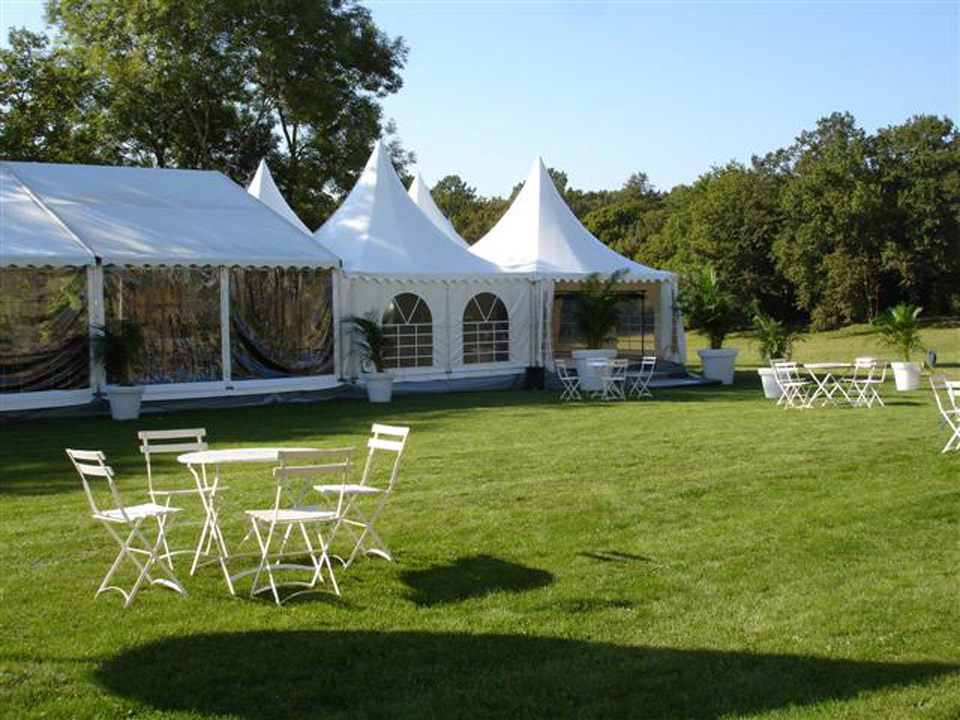 For any questions or information, do not hesitate to contact us at
or by our form, rapid response guaranteed